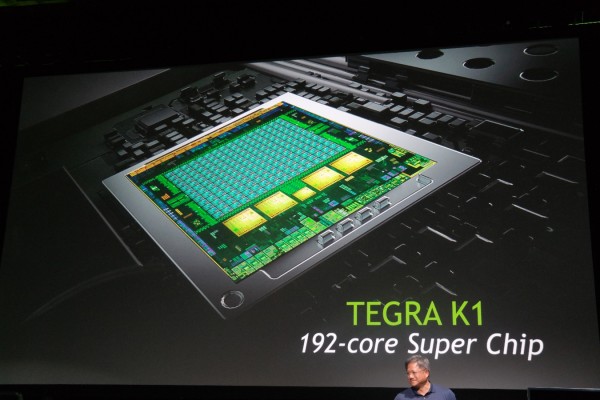 NVIDIA maniacs have reason to be excited with the recent unveiling of the TEGRA K1 mobile processor. The TEGRA K1 looks to change the entire landscape of computing as we know it with an explosive amount of power packed into this mobile processor. It looks to be the bridge between mobile and PC gaming in many respects.
For those questioning the capabilities of this mobile processor known as the TEGRA K1, think again! NVIDIA also announced that the TEGRA K1 will bring its mighty power to automotive technological advances, in hope of further developing self-driving vehicles.
This is of course amazing technology and the power in which it holds is more than enough to change the world. NVIDIA have once again proven they are at the forefront of the world's technological advances and the TEGRA K1 will change lives of people all around the world. For more information check out NVIDIA's site here.