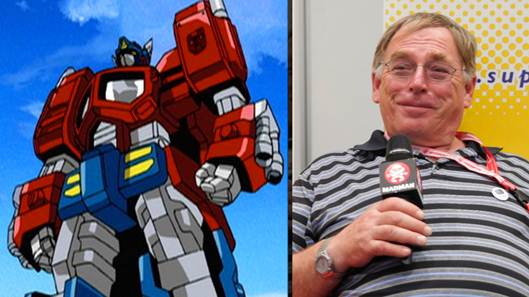 Recently Madman Entertainment, one of the leading distributors of pop-culture media in Australia, sat down for a chat with legendary voice actor Garry Chalk, the man behind the voice of the unforgettable hero Optimus Prime.
Not only have Garry Chalk voiced Optimus Prime in the Transformers series but he was also the voice of Optimus Primal in the Transformers spin-off series known as Beast Wars. Of course he has countless voice acting credits to his name other than the Transformers series as well.
You can check out Madman's interview with Garry Chalk in the video below. Be sure to let us know what you think of it in the comments section.