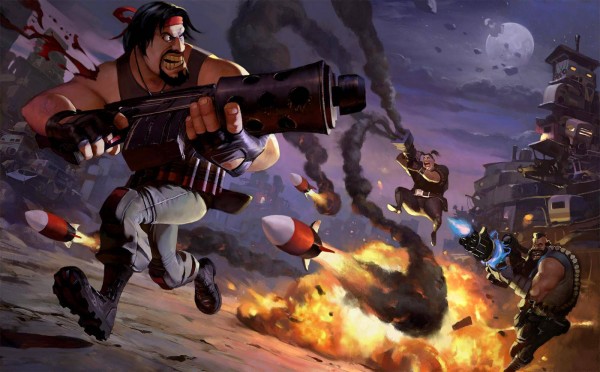 Players have been able to enjoy the addictive over-the-top gameplay of Loadout for quite some time now thanks to the Early Access program of Steam, but those that have been patiently waiting for the full release of the game finally have a set date to look forward to, the final day of January.
Developer Edge of Reality has been in the gaming business for quite some time porting games to other systems like the Tony Hawk Pro Skater series and making games from other IPs like movie tie-in games, but Loadout is their venture into something uniquely theirs. With 3 years spent developing Loadout, it is finally ready to go gold and let players craft their own guns, with over 44 billion possibilities.
The players wanting to check out the free-to-play action shooter for themselves can get Loadout January 31st, 2014 from Steam. While those still not wanting to wait those scant few days can still find it on Early Access.