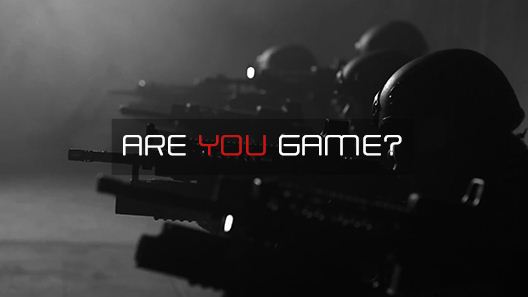 "IRL Shooter" the creators of "Patient 0", a real-life first person shooter that uses unique and advanced laser-based weapons and environments to bring the action of a zombie video game into reality, are incredibly excited to announce that they well be bringing the action and horror of "Patient 0" to us living here in Sydney in August of this year! Last year "IRL Shooter" brought the fright to Melbourne with their real-life videogame experience but now, well not it's Sydney's turn to prove what we can do in a zombie apocalypse. If you have no idea what I'm talking about, let me lay it down for you: "Patient 0" is a large-scale interactive game that takes place in a 7000 square metre warehouse that has been made up to look like a laboratory that has been overrun by zombies. You, 5 friends and 200 trained actors will take part in this experience of a lifetime.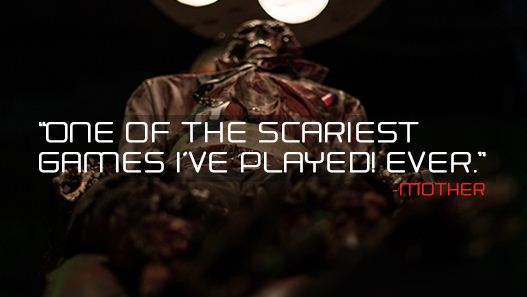 You're a group of trained soldiers (you and your friends) who have been deployed into a danger zone filled with hundreds of flesh-hungry zombies (the 200 actors), your mission is to wipe out as many as possible while trying to find an antidote and ultimately attempting to stay alive. With things like infra-red weaponry and environments as well as pain belts that give you a bit of a shock when bitten, this is as close as you're going to get to LIVING a game like "Resident Evil". The tickets went on sale in December and unfortunately a majority of them have already been sold but, if you're quick enough, you can get your hands on some sweet tickets now as well as help pledge money to the project by heading to the official "IRL Shooter: Patient 0" page here.
We also have a video that has been released by "IRL Shooter" that explains more about the experience and shows you a little of what the environment actually is which is in the Featured Video Section below the article but don't scroll down yet because, just after this paragraph we've also posted a nice little that gives you a behind-the-scenes look at Melbourne's "Patient 0" from last year. Now go check them out below and don't forget to head over to the site to pledge some money and grab some tickets.