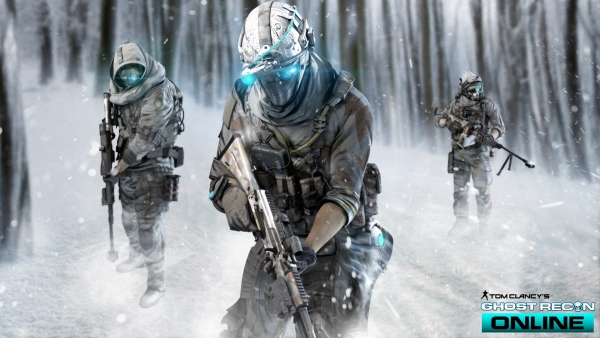 Ubisoft, the studio behind the popular Assassin's Creed IV, announced that their online tactical third-person shooter, Tom Clancy's Ghost Recon Online, will be coming to Steam Early Access.
Since it's launch, the game has evolved with the help of four million registered users. They've provided time and feedback that will help shape the experience delivered to the community.
Said Ubisoft Producer Corey Facteau,
"Bringing Ghost Recon Online to Steam has been our goal since the game's inception. We took the time necessary to reach a quality level that can go head to head with the top online games available today before releasing on Steam. As the top shooter for gamers who enjoy team gameplay, we have also seen our audience expand to include MOBA fans, who comprise fifty percent of our user base. To ensure a seamless transition to the new platform, we will use the Early Access program to fine tune the Ghost Recon Online experience before unleashing the game to the rest of the world."
For more information you can check out their official website at GhostReconOnline.com.