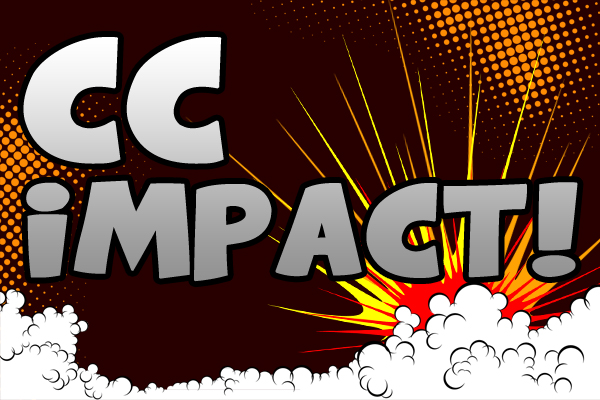 Indie developer New World Interactive has been hard at work preparing fans of tactical multiplayer first-person shooters for their new game, Insurgency, which is set to release this Wednesday, January 22. The game features intense realism and attention to detail, several playable modes, and a strong encouragement for communication.
Join editor Joe Morgan as he grabs his firearm and dives into the conflict between Security forces and the Insurgency. You'll get to see the push-and-pull of Siege, a team work together to overcome a cooperative game, and some of the quick chaos of VIP. He'll also show off some of the supply system, weaponry, and loadouts.
Also be sure to check out our Insurgency review!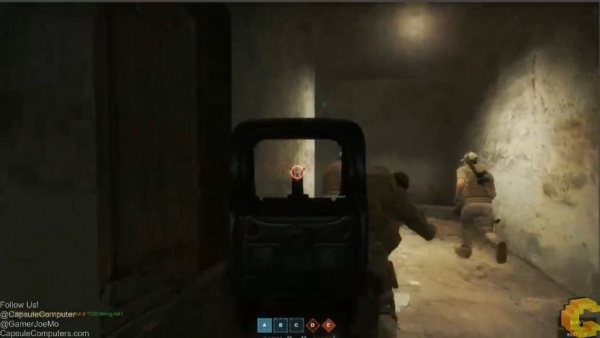 We livestream gameplay footage on our Twitch page. Our YouTube channel is updated with content daily. Also be sure to follow us on Twitter, and Facebook. Leave a comment here or head on over to our YouTube page and leave a comment so we know what you think and how we can improve our Impact! feature.
Be sure to check out the video below!