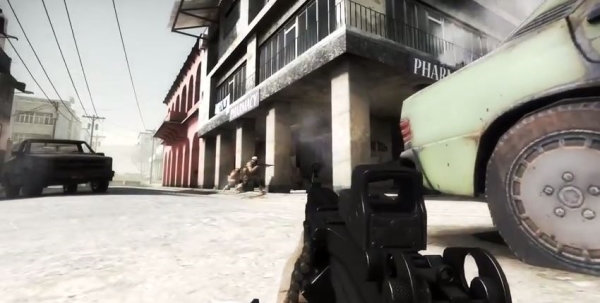 Insurgency, the newest  multiplayer first-person shooter from indie developer New World Interactive, will be getting its official move from Steam's Early Access on January 22.
A sequel to a standalone Half-Life 2 mod, Insurgency requires players to cooperate strategically. It was originally released to Steam's Early Access program in March 2013. New World Interactive have said this marks the end of the Beta phase for the game, but their development plans are far from done. Everyone who's purchased the game will received all future updates and DLC.  It will support 32-player multiplayer and 6-player cooperative modes.
Insurgency is $19.99 and available on both PC and Mac. You can check out their Steam page or their official website for more information. Also be sure to check out the pre-launch trailer below this article.