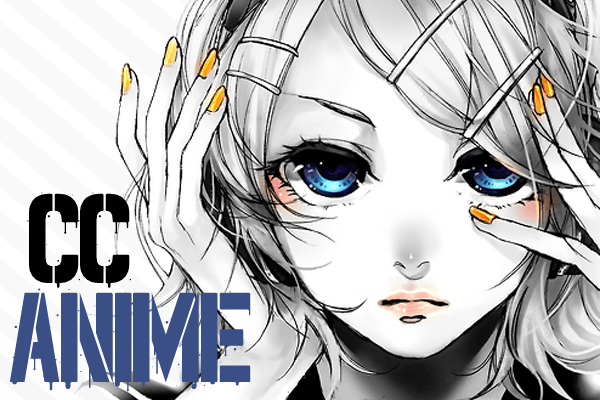 Welcome to another episode of CC: Anime, Capsule Computers Anime Podcast! In our twenty sixth episode, the CC: Anime crew discuss the latest anime and manga news, the Winter 2014 season, Space Dandy, Miyazaki flip-flopping on his retirement and why Will Smith's 2005 film Hitch needs to be made into anime. We also have a prize giveaway of Tiger and Bunny: The Beginning on DVD or Blu-Ray thanks to our sponsor Siren Visual, find out how to enter here.
Cast: Luke Halliday, Travis Bruno, Frank Inglese and Kane Bugeja,
We hope you enjoy CC: Anime Episode 26, be sure to let us know what you think.
• Subscribe to our iTunes Podcast Channel
• Subscribe to Podcast RSS Feed
• Download the Episode directly – (right click and save as)
Stories covered in this podcast:
Thanks for listening. Copyright Capsule Computers Pty Ltd – All Rights Reserved