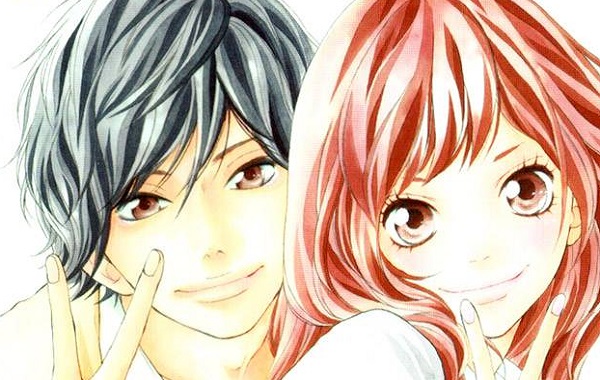 Shojo fans will be happy to know that the Ao Haru Ride manga will be getting an anime adaptation, however at the time of writing no official dates have been given. The announcement of the manga's adaptation is going to be in the February edition of the shojo magazine Bessatsu Margaret, which will be available from the 11th of January. Created by Io Sakisaka, the currently published manga made its debut in 2011 and follows the life of high school student Yoshioka Futaba.
When she was in middle school Yoshioka couldn't express her true feelings to the boy she loved due to a misunderstanding, resulting in Ko Tanaka leaving without ever knowing the truth. Now in high school Yoshioka discovers Tanaka has returned under the name Kou Mabuchi, and finds out that he too wanted to express his feelings for her when they were both younger.  Can these two still become something despite what happened in the past?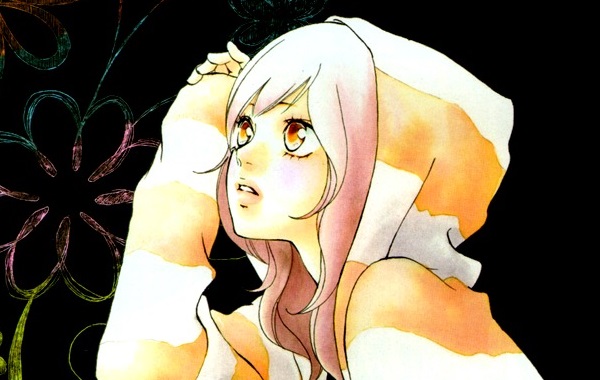 Only two cast members have been announced for the anime so far; Yuki Kaji, who will voice the role of Kou Mabuchi and Maaya Uchida, who holds the role of Yoshioka Futaba. Yuki Kaji is the voice behind Eren Yeager in Attack on Titan and is in the currently airing series Noragami, Maaya Uchida you may recognize as the voice of Rikka Takanashi from the KyoAni series Chuunibyo.