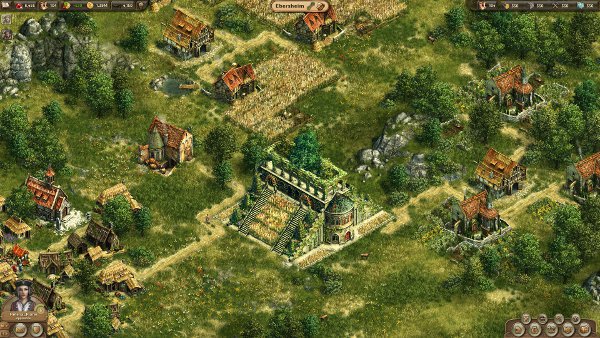 The PC browser-based strategy game Anno Online continues to be updated as Ubisoft and Blue Byte have announced some more new features for players to check out. This new update lets player take advantage of huge bonuses, just by taking the time to build some monuments.
After finishing a quest chain to gain access to the new monuments, players will be able to construct a library from which they will be able to go on to produce more monuments from the libraries tech tree. Then players can get to building and expanding with 6 different types of botanical gardens to choose from, each with its own bonus or buff.
Those wanting to see a bit more on what these monuments are about or can offer in-game can watch the video embedded below. Anno Online is free to play for anyone from their Website.