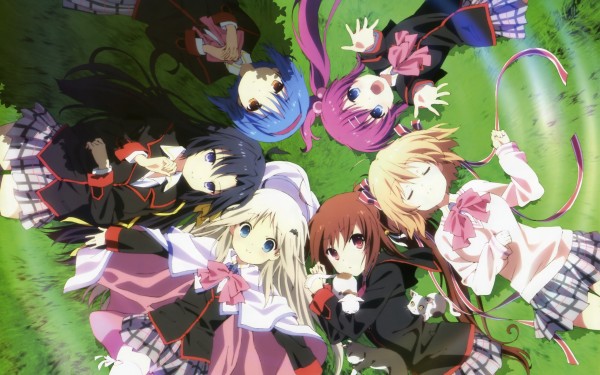 Episode 25 of CC: Anime is now live. Thanks to our good friends and sponsor Hanabee, we are hosting a special competition held through CC: Anime. This month, in conjunction with Hanabee we will be giving away a copy of Little Busters Part 1, on DVD or Blu-Ray.
To win, all you have to do is sign up on Hanabee's official website to go into the draw to win a copy of Little Busters Part 1, a winner will be randomly selected from the pool of entries. If you are lucky enough to be selected you will have the choice of either DVD or Blu-Ray. The competition will close on the 6th of January, 2014, so get in quick.
For more details on the competition check out the latest episode of CC: Anime. If you have yet to listen to CC: Anime you can do so here.
Follow us on :

Twitter |

FACEBOOK |

YouTube |

Google Plus |

RSS
Check out our other Competitions here