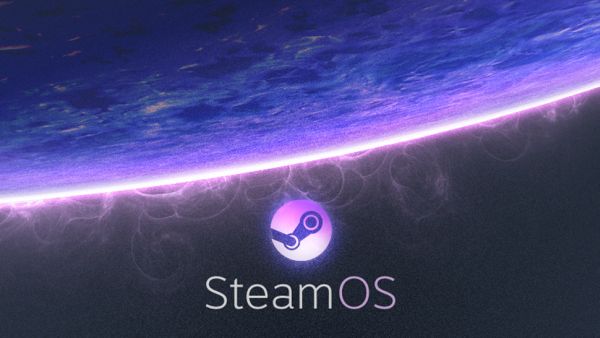 Valve has stated outright over the course of their announcements that they will be integrating a Steam client that's compatible with the Linux platform, and that the Steam Machine would be utilizing a Linux-based SteamOS. Today, Valve took another step towards supporting Linux. They've announced that they've joined forces with Linux Foundation, a non-profit organization whose goal is to promote the Linux platform and to see the growth of the platform in popularity.
"Joining the Linux Foundation is one of many ways Valve is investing in the advancement of Linux gaming. Through these efforts, we hope to contribute tools for developers building new experiences on Linux, compel hardware manufacturers to prioritize support for Linux, and ultimately deliver an elegant and open platform for Linux users," said Mike Sartain of Valve. You can check out the rest of announcement here.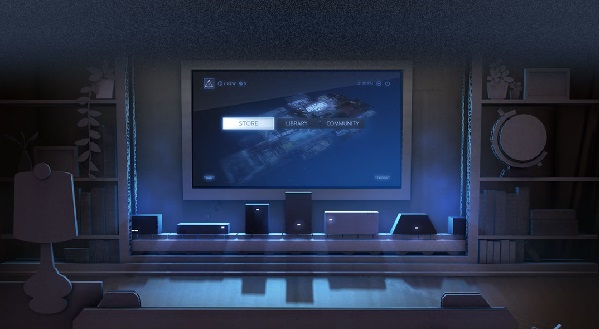 The first batch of Steam Machines should be coming soon. The site for Steam Machines states that it'll be coming out in 2014. Beta-testing is already available for select individuals that pass certain requirements. The highly anticipated Steam Machine will be produced by a variety partners to ensure a variety of these machines are available to the public.
What do you think of the Steam Gaming Machine and the SteamOS? Do you think it'll succeed or fail at release? Let us know in the comments section below.