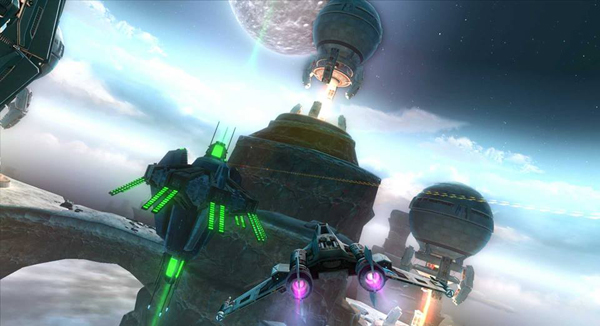 It is time for Jedi and Sith alike to celebrate, as EA have announced that current subscribers to their Star Wars MMO: The Old Republic will be given early access to the latest expansion; Galactic Starfighter starting today! Galactic Starfighter brings a tonne of new content and exciting features to the already popular game. Probably the most exciting of these is the ability to finally take the battle between the Jedi and the Sith into space, and compete in free-flight dogfighting for your faction. The expansion also brings in intense 12-v-12 PVP battles, as well as new weapons, skills and abilities to customise your starfighter.
Anyone who is currently a subscriber to The Old Republic will immediately gain access to the new expansion (no minimum character level required) so if you haven't been playing any of the awesome Star Wars MMO, then now is the perfect opportunity to jump aboard. If you want to know more, and to sign up then head over to the official page here.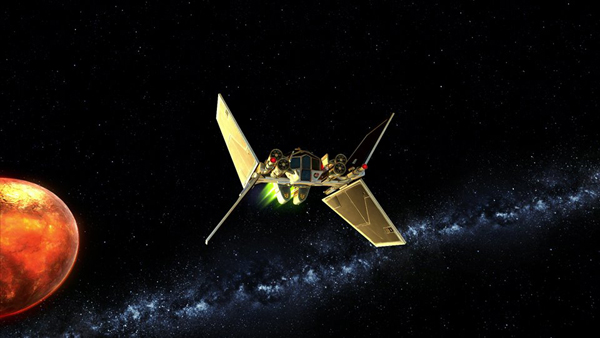 Will you be taking to the skies in The Old Republic or are you happy to hang around on the ground? Let us know in the comments below and as always for all the Star Wars news as it becomes available, be sure to stay tuned to Capsule Computers.