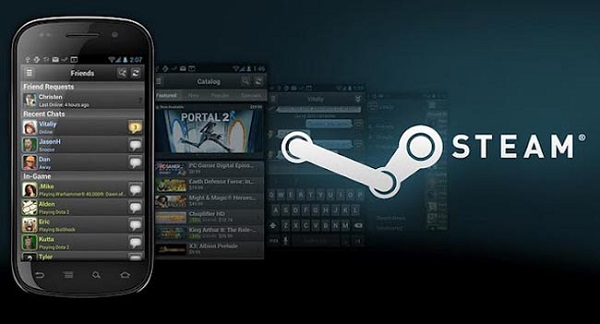 The Steam Mobile App for the iOS system has just received an update. Update v1.3 includes new visual upgrades and new features that synergies with the desktop application and the Big Picture mode. The mobile experience provides all users with a new visual systems for profiles, groups, storefront, and other pages.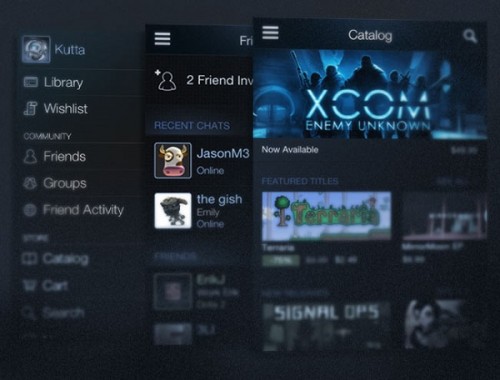 One of the main changes to the mobile app is the inclusion of an Offline Chat mode. This gives users the ability to send messages to other users, even if they're offline. Users will also be able to view their messaging history with other users.  The iOS app will also give users the ability to view what platform your friend is currently on through Steam, what nicknames you assigned for your friends, and which friends of yours on Facebook use Steam too. Notification badges have been included to show how many pending notifications a user has, which includes offline messages, friend invites, group invites, and other such notifications. A catalog system has also been added to make sifting through game titles an easy task.
You can pick up the free app here at the iTunes App Store page.