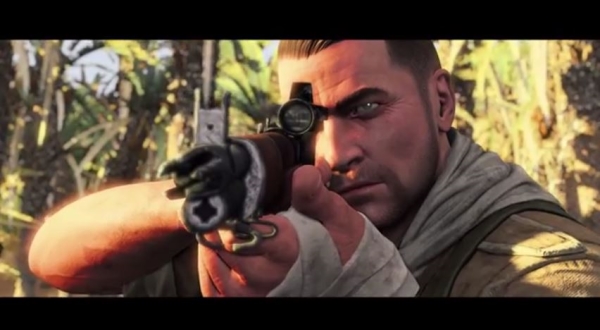 Rebellion, developer of the Sniper Elite franchise, released some new assets today for their upcoming 2014 first-person shooter, Sniper Elite 3, including a new screenshot and a trailer entitled "Tobruk."
Set three years before the events of Sniper Elite V2, the newest entry in the franchise will take place in the Western Desert of World War II era Northern Africa. The new trailer, which can be seen in the player below this article, follows elite sniper Karl Fairburne during the bombardment of the ancient Libyan city, Tolbruk. Shot using Rebellions Asura game engine, the trailer shows off some fantastic next-gen features, like volumetric lighting and real-time tessellation.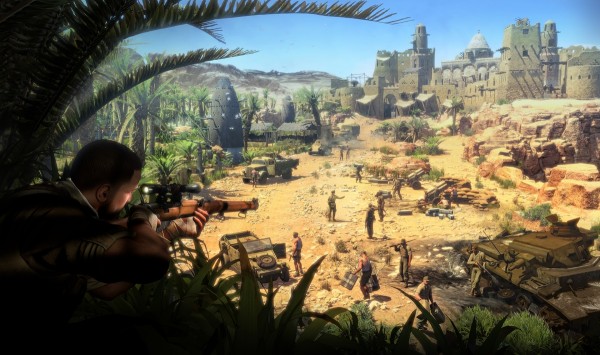 Sniper Elite 3 will come to PC, PlayStation 4, Xbox One, PlayStation 3, and Xbox 360 in 2014. For more information you can check out their official website here.