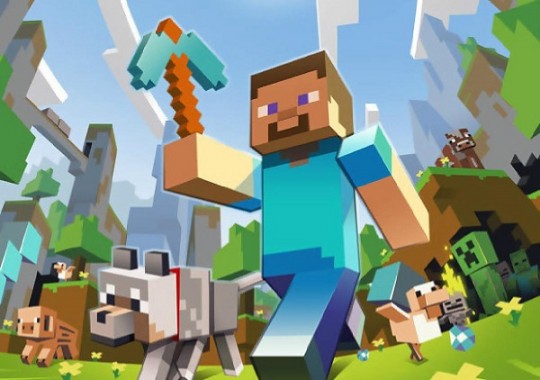 The popular sandbox game Minecraft is planned to be released on December 17th for the Playstation 3 in North America. Mojang, the developers of the successful game, recently stated on Playstation Blog that the building adventure game is also porting to the PS4 and PS Vita, though the exact release date is unclear. Players can expect it to be released some time in the next year. The game is being ported over to the Playstation platforms by 4J Studios, the company that ported Minecraft to the Xbox 360, which sold over 10 million copies. An Xbox One version of Minecraft is also in development, and all of the ports to different platforms will be handled by 4J Studios. Here are some of the questions that Mojang developer Owen answered on the PS Blog.
Q: Does Minecraft: PS3 Edition feature everything from the other versions of Minecraft?
Minecraft: PS3 Edition comes with everything present in other console versions. They're pretty much identical to play, and will be developed in tandem from now on.

Q: Will Minecraft: PS3 Edition feature DLC texture packs and skins?
Downloadable skins and texture packs will be available from PSN soon after release.

Q: Will there be PlayStation-specific content?
PlayStation-specific skins and texture packs would be cool! Fingers crossed, eh?

Q: Will Minecraft: PS3 Edition feature Remote Play or compatibility with the PS4 or PS Vita editions?
We don't know yet, sorry. We'll let you know as soon as we do.

Q: Does Herobrine feature in Minecraft: PS3 Edition?
Probably not.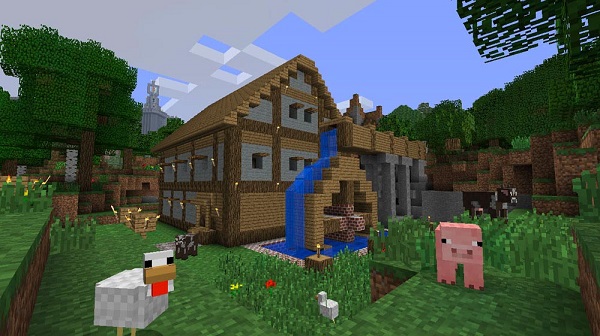 Make sure you mark your calendars for the 17th of December. PS3 users will finally be able to access their pickaxes and shovels from their PlayStation 3 units. Just don't forget to keep the Creepers away from you when you first start playing it on their newly ported consoles.