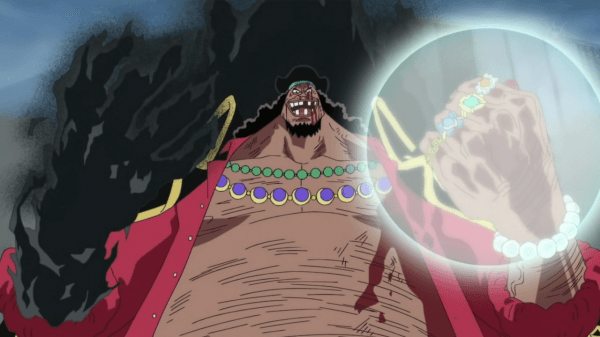 Namco Bandai have released three more brand-new gameplay trailers for their action 3DS title; One Piece: Unlimited World Red, much like they have been the past couple weeks.This time we've been given another three boss battle videos.
The three videos, which can be seen below this article, showcase some awesome battles between the Straw Hat Crew (you and your friends if you decide to purchase this game) and some seriously tough characters: Whitebeard, Blackbeard and Shanks are the three battles that have been released and, considering these three men are a few of the strongest pirates within the One Piece universe, it's pretty much locked in to be an epic and overwhelming set of fights.
Now Japan has had this game for a while at this point in time but everyone else is still hoping for a localisation of the game, keep wishing and maybe it will be Namco Bandai that will give you the greatest Christmas present of all. Tune in for what I'm sure will be a set of new gameplay trailers next week.
WHITEBEARD:
BLACKBEARD:
SHANKS: