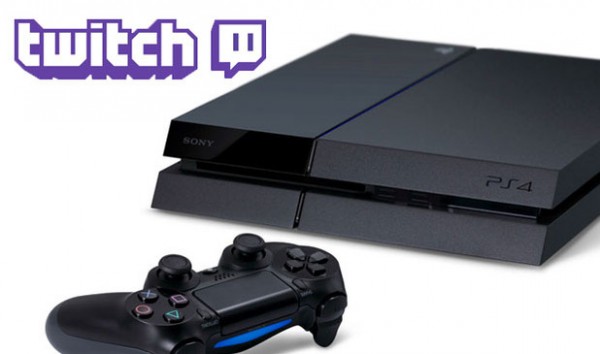 We had previously heard that approximately 10% of Twitch activity over the last few weeks came from PlayStation 4 users. Now, Sony Computer Entertainment America (SCEA) and Sony Computer Entertainment Europe (SCEE) have revealed some telling statistics.
For instance, there have been nearly 800,000 gameplay broadcasts so far and more than 7.1 million spectator sessions via video streaming platforms Twitch and Ustream, totalling more than 20 million minutes of live gameplay streamed from PlayStation 4 systems. Ustream is reporting an average of 31 minutes of streaming per broadcaster. It doesn't come as any surprise that the top games highlighted in these streams are shooters: Battlefield 4, Call of Duty: Ghosts and Killzone: Shadow Fall. Shuhei Yoshida, President of Sony Computer Entertainment Worldwide Studios, said;
PlayStation 4 is specifically designed so people can share their gaming experiences and interest in streaming live gameplay has surpassed our wildest expectations. We're very excited to see gamers embrace live streaming from their PS4 system and we look forward to seeing how PlayStation gamers advance social gaming in the coming years.
Funny how many folks teased about the Share button when the Dualshock 4 controller was revealed, given that it has apparently been pressed over 10.9 million times and counting.