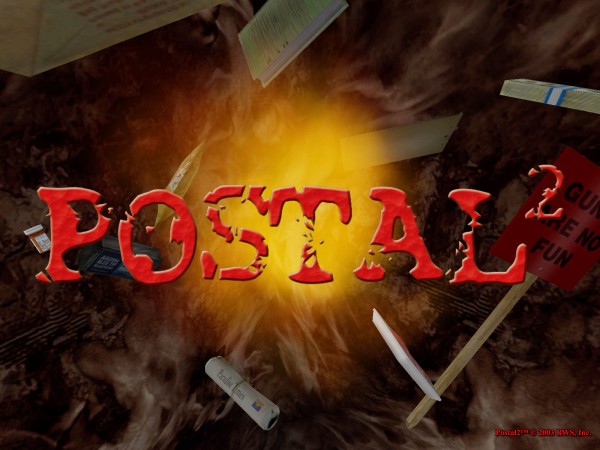 Since the release of Postal 3, there hasn't been much activity in the Postal series till now. Developers Running With Scissors have rolled out a patch for violent first-person shooter game Postal 2. The patch is available on Steam for the PC version and fulfils the greenlight pledge of adding achievements, while also adding in some extra features to spice up the game. There are also plans for  Mac and Linux versions of the update.
There are some minor visual improvements and the promised 68 Steam achievements, but the main feature in the upgrade is the ability to play Postal 2 and its expansion Apocalypse Weekend in a single play-through. Also, with a load of new weapons including a chainsaw, knuckle dusters, dynamite, flame thrower and baseball bat, players can go postal in more ways than before.
However, there is a catch to this upgrade, older saves are not compatible with this release, but the developers have ensured that the trade-off is worth it. So for those that are ready to go postal, you find the link to download it here.