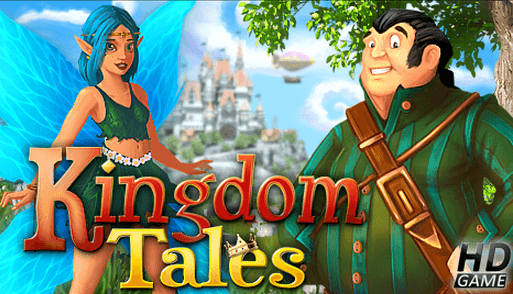 Cateia Games are proud to announce that Kingdom Tales is now available at the Windows Store; after a successful climate to the Top Ten Charts, for the most digital downloaded game portals on Mac and PC.
Kingdom Tales welcomes players to assume the role of the King and enter the magical adventure alongside mythical creatures, leading mankind to forge a friendship with dragons and to explore, gather, produce and trade, build and repair, the most glorious of kingdoms for peaceful co-existence.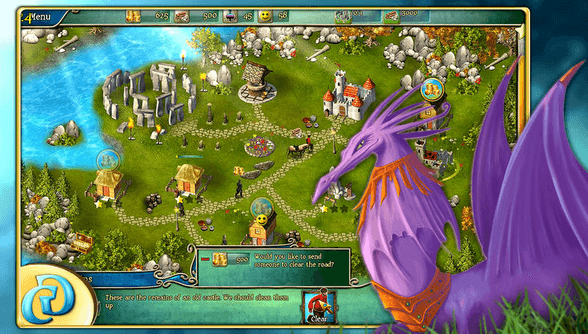 The strategy game will include the following features:
Explore 45 extraordinary levels and earn different achievements for completion of timed challenges
Assist Kingdom inhabitants in the rebuilding of their community and ensure their welfare
Exceptional HD graphics, widescreen support and highly detailed animated environments
Supports English, German, Spanish, French, Portuguese (Brazil), Italian, Korean, Swedish, Danish Kingdom Tales is currently free for players to trial the game here before purchasing; with a limited special introductory price of below $10.00, with 50% off the full game on Windows 8 and Windows Phone 8, in addition to PC and Mac.
Don't miss out on Facebook updates here, regarding the continuation of the journey within Kingdom Tales!