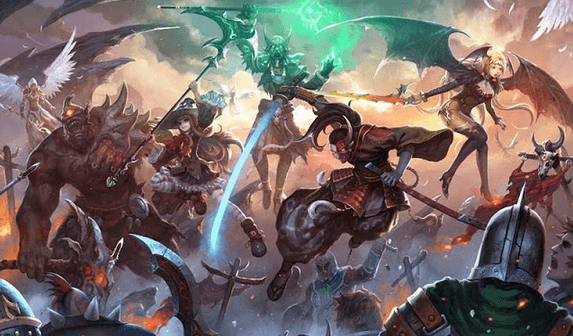 Developer ChangeYou (NASDAQ: CYOU), have officially disclosed the concept and gameplay regarding the MMORPG, Inferno Legend on its global gaming platform, Gamebox. As of next week, on December 10, the closed-beta testing for the game will commence.
The new HD trailer, featured below, reveals the power struggle of a century-long war between the Devil and Human beings. Inferno Legend introduces players to the darker and more enticing side of the battlefield; to see through the eyes of the Devil and defeat Humans and Angels for the sake of justice. Being the first anti-diablo style game; players are entitled to building their own Devil army from the hundreds of servant monsters waiting to be summoned. Based on each servant monsters attributes and abilities, players can strategically place these pets in the appropriate spots of their fighting formation.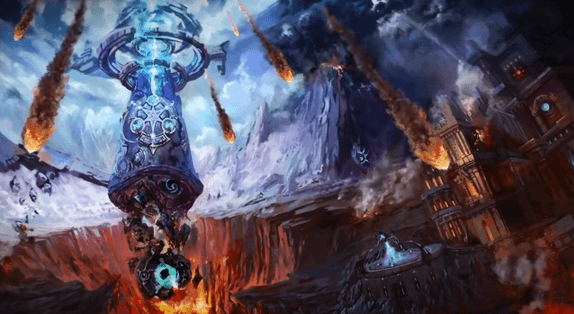 With the use of Nano-Compression technology, the micro client of Inferno Legend is kept in a very small size without sacrificing any of the high quality gaming graphics. Check out the official site here for more insights into Inferno Legend and what Gamebox has in stall for iOS and Android browser-based versions of the game.