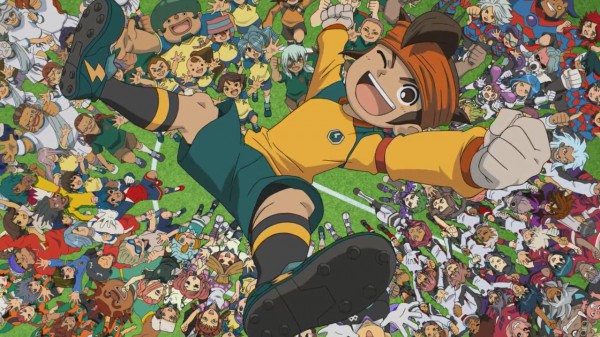 Stand up! Stand up! If you love football! Inazuma Eleven has just crash landed onto the Hulu streaming service in the United States, boasting a full first season of 26 episodes and two audio languages available.
The Hulu stream for Inazuma Eleven will be available in English and Spanish dub with the first season available now. The service lists Arait Multimedia as the distributor for the series in the United States.
You can check out the Inazuma Eleven anime on Hulu now here. It is unknown whether Hulu plans to add the rest of the long-running series to its service in the future. Stay tuned for updates on this as it comes to light.