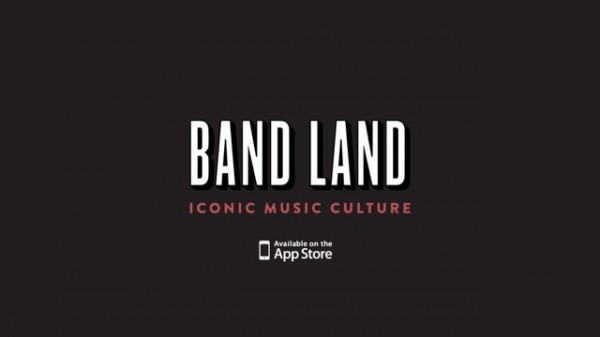 Hamo Studio and indie game developer, Undercoders present the release of Band Land, an iconic music culture game now available on iOS devices at the App Store.
The free trivial application, invites musicians to test their knowledge of over 200 bands, divided into 10 levels of ascending difficulty; from popular classics to the most obscure bands. As shown in the trailer below, players must write the name of the pictured band as fast as they can, to clear a level and earn high scores, Band Land coins and compete for the top ranking on the GameCentre leaderboard. Players who are stuck on a band name, can use the coins for valuable hints, as well as seek help from friends via Twitter or Facebook.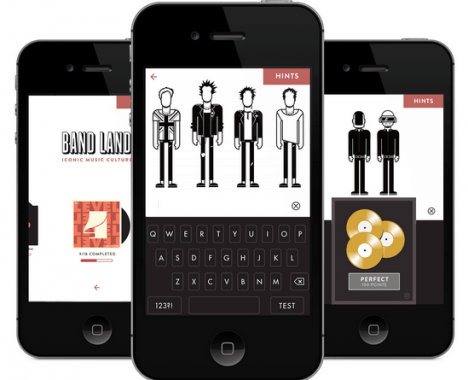 Prepare for a musical journey across past and present bands today, by downloading Band Land here for iPad and iPhone.