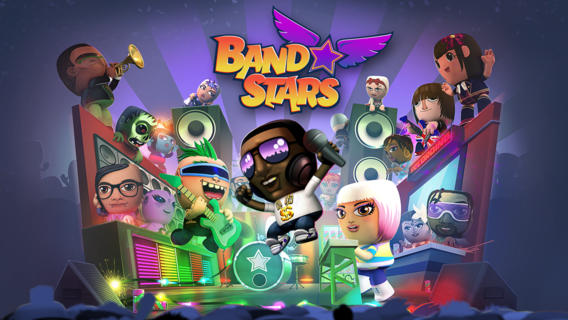 Get ready to rock and roll your way into legend with Halbrick's latest mobile game Band Stars. The game which is a collaborative effort with fellow Aussie game developer Six Foot Kid has just launched world-wide on the app store.
Band Stars puts you in control of a would be music superstar as you climb the charts with hit after hit becoming a true 'band star'! You can pick up the game now on the iOS for both iPhone and iPad.
Get Band Stars now on the app store here. Be sure to let us know what you think of this rocking game in the comments section below.