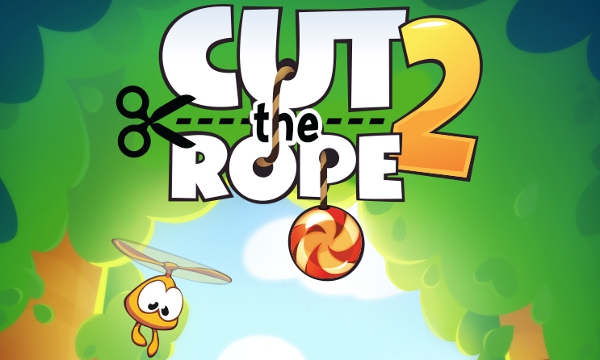 ZeptoLab found themselves a hit with the original Cut the Rope, letting players solve physics based puzzles while feeding On Nom candy. Now they have finally released the "first true sequel" with Cut the Rope 2, featuring new allies in the form of Nommies who aid Om Nom on his journey home.
These new allies add all sorts of new additions for Cut the Rope 2, such as carrying Om Nom through the air and creating bridges to help Om Nom traverse around. Additionally, players wont just be cutting the rope to drop Om Nom wherever he may land, as players can now move Om Nom themselves.
Those wanting to see how the sequel plays can watch the gameplay trailer embedded below and get a better idea of how the allies work, while those wanting to check out Cut the Rope 2 for themselves can find it exclusively on iTunes for $0.99 on iPad, iPhone, and iPod Touch now.