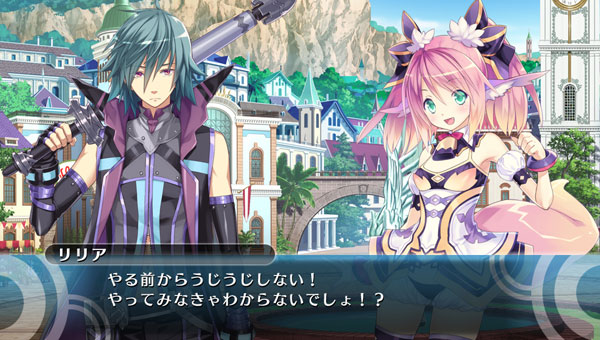 Remember that countdown website that Compile Heart had running? Well the countdown has long since ended and the game that has been announced is called Genkai Totsuki Moero Chronicle for the PlayStation Vita. The title will be similar to Monster Monpiece but feature a number of differences, such as playing as a 3D dungeon RPG.
Interestingly enough, Compile Heart is defining the game as a "rubbing, pinching, panty-wearing RPG" which is certainly something. Some of the first details and images of what the game will look like have come from Japanese retailer listings.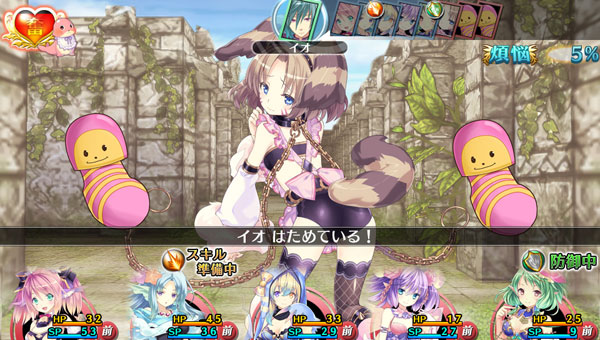 The story will follow a boy who happens to be a pervert but can't bring himself to talk to any girls because he is afraid of being called such. The only one he can talk to honestly is a monster girl that happens to be his childhood friend. When disasters begin to occur around the world monster girls become hostile towards mankind and a "Legendary Monster Girl" is attempting to destroy the world.
The boy, named Io, is ordered by the village head to investigate the source of these rumors and he takes his monster girl friend, named Lilia, with him on his journey. The game is currently set to be released on April 24th in Japan and those interested probably should prepare to import the title.