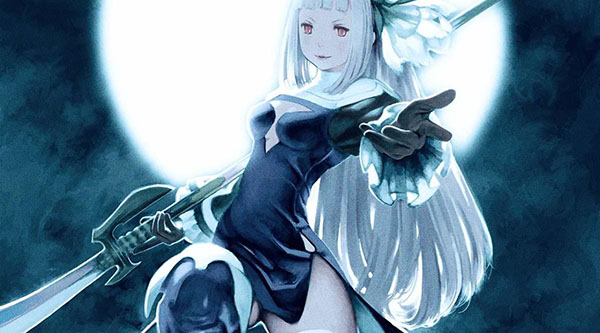 Square Enix has shown off the debut trailer for its upcoming RPG sequel for the 3DS, Bravely Second, at the Jump Festa event today. See the video below but bear in mind it's from a low quality stream of the Nico Nico Douga broadcast.
More of a teaser than a trailer, we get to hear some of the game's music, art work of the magic university town of Istantarl along with the newest character and survivor of the moon race, Magnolia Arch.
With Bravely Default already out in PAL territories and to be released in North America in February, it's safe to say we'll likely see a localisation of Bravely Second as well.