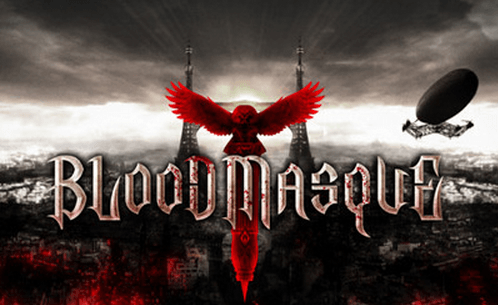 To celebrate the success of Bloodmasque, Square Enix are giving players another chance to play the action-RPG for free on iOS devices, until midnight on December 16. Bloodmasque follows a Vampire Hunter and their dark journey against lords of the night, within an alternative version of 19th Century Paris.
With Christmas approaching soon, a special holiday edition of the Hunter's Gauntlet will be available until December 25, for Vampire Hunters to pursue two unique foes; Rudolf the Red and Holly Mistletoe. Those willing to take on the master or legend level of difficulty, have a higher chance of finding their prey and winning the hunter gear and gifts on offer.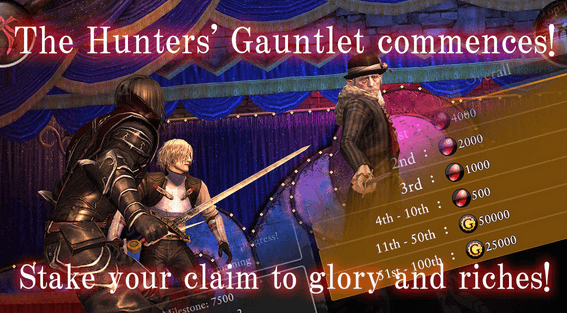 Bloodmasque is playable on iPhone4S and later, iPod touch generation 5 or later, iPad 2 or later and can be accessed for free here. Also check out the official game soundtrack, with 34 original and un-edited tracks, downloadable here on iTunes for $11.99.
Happy Hunting!