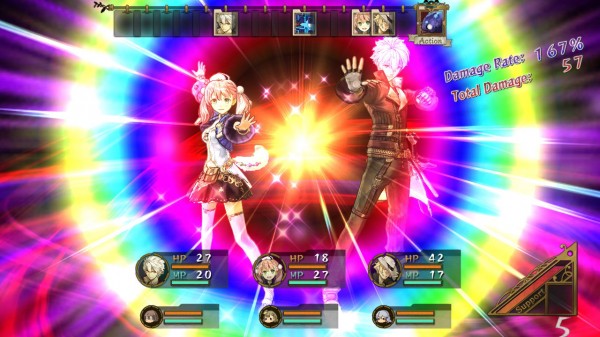 Atelier Escha & Logy ~Alchemists of the Duck Sky~ seems to be moving right along, which is why Tecmo Koei and Gust have released quite a bit of news today in regards to the newest installment of the Atelier series of games. The first piece of news being that the game is now available for pre-order, plus depending on which retailer players pre-order from they can look forward to different exclusive costumes for the characters.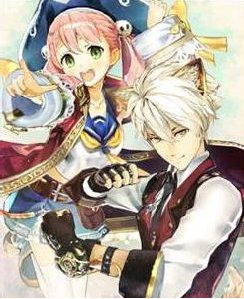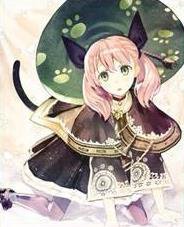 Those in North America pre-ordering Atelier Escha & Logy from Amazon can get the Enchanted Witch costume for Escha to use in-game, while those going with GameStop to pre-order can get the Apple Pirate costume for Escha and the Tails Butler costume for Logy. Those in other regions can check with their local retailers to see if/which costumes they are offering.
But that's not all the news either as the official website has just gone live, so those wanting to check out everything that has been released so far about the game, while listening to some of its music can check it out Here. Last, but not least is the next set of screenshots that have been released in honor of both the pre-order and website. Those wanting to check out the new screenshots can find them in the gallery embedded below.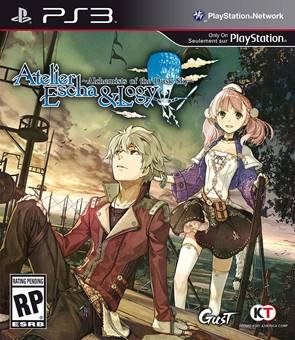 Atelier Escha & Logy ~Alchemists of the Duck Sky~ is set to release exclusively for the PS3 in March of 2014, where player can experience more gameplay than ever before as they follow two alchemists, each with their own story.