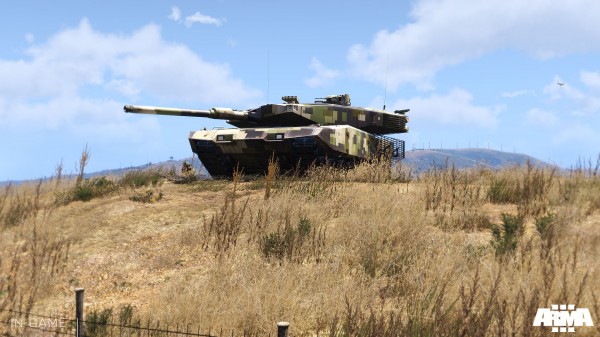 Bohemia Interactive has just updated Arma 3 with the AAF Reinforcements Pack, adding new vehicles and gear. Check out some high-res screenshots below.
The AAF Reinforcements Pack includes three new vehicles: the FV-720 Mora IFV, the MBT-62 Kuma tank and the Wy-55 Hellcat helicopter. The FV-720 Mora is an infantry fighting vehicle in use by the AAF and is armed with a 30mm cannon and coaxial machinegun.
The MBT-52 Kuma is a main battle tank used by the Altian Armed Forces, packing a 120mm cannon, 7.62mm coaxial machinegun as well as a remote controlled 12.7mm HMG.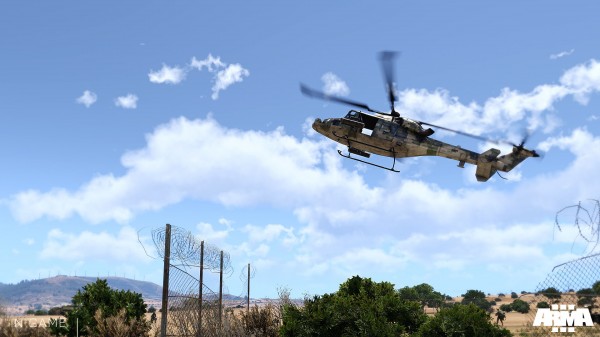 The Wy-55 Hellcat replaces its predecessor the Super Lynx, featuring improved maneuverability, armour and is outfitted with twin miniguns and unguided rockets.
Players also get the LRPS sniper scope, infra-red grenades and black versions of the MX rifle line.
The first-person military simulator was released several months ago for the PC and is set during a hypothetical conflict in the 2030s on a Greek archipelago. Arma 3's planned Campaign Packs, which are also free, began releasing last month.