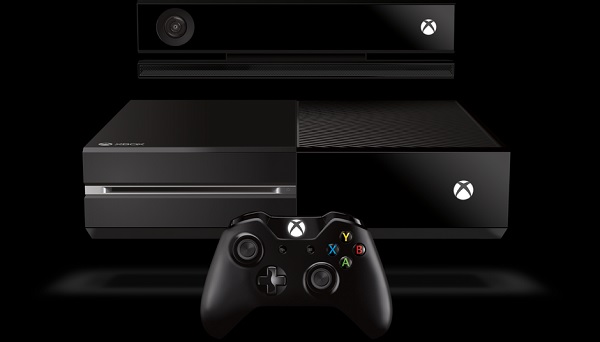 With the Xbox One set to release next week on Friday, Microsoft is putting out more commercials and trailers to show off some more of what the console has to offer. While these new videos don't really offer anything new, they are much shorter and too the point. The first commercial Microsoft released features ex-NFL players Brian Urlacher and Ray Lewis having just upgraded to the Xbox One and conveniently using its Kinect voice features, which can be found just below.
The second commercial goes away from the celebrity star power and instead focuses on the average use as it shows off some of the other new voice Kinect features, but only as they pertain to multiple users, namely switching between between actively profiles. The second commercial is embedded just below.
Lastly, Microsoft has released a new trailer for the Xbox One about all the different apps that players will be able to on the new console. Though it is much more of an overview of the much longer All-in-One demo that was released last week. Those wanting to see the new trailer and check out the new features can find it embedded below. The Xbox One will release Friday November 22nd, 2013.