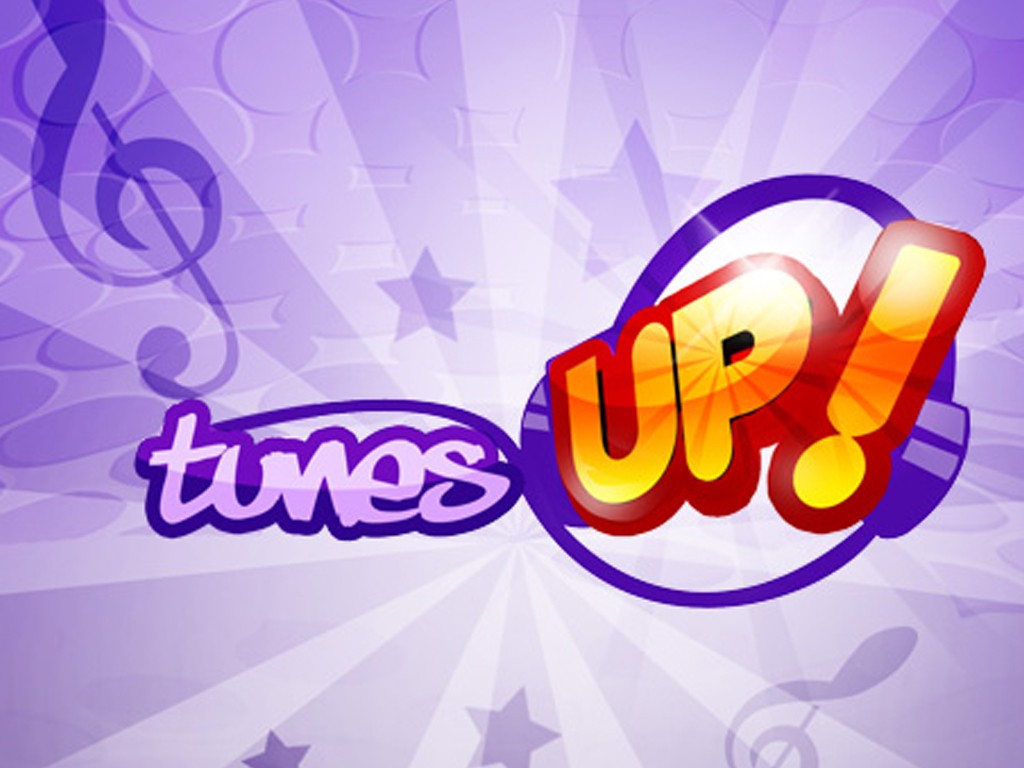 Bulkypix new music guessing game Tunes Up! is out now for both iOS and Android devices! Featuring songs from all type of music such as Rock and Pop to more obscure genres like Reggae and Lounge, you can challenge the A.I. or your friends to see who has the greatest musical knowledge. Players attempt to answer questions such as song or artist name or even the name of the album the song is from. Tunes Up! can be played with friends on the same device, which is sure to be a whole lot of fun and mayhem when the action heats up.
Features include:
Customize your avatar with funny accessories
More than 40 music genders for every tastes
Over 1000 questions to test your knowledge and challenge your friends
Train and improve yourself against AI before beating other players for real
Play locally with your friends on the same device for a funnier experience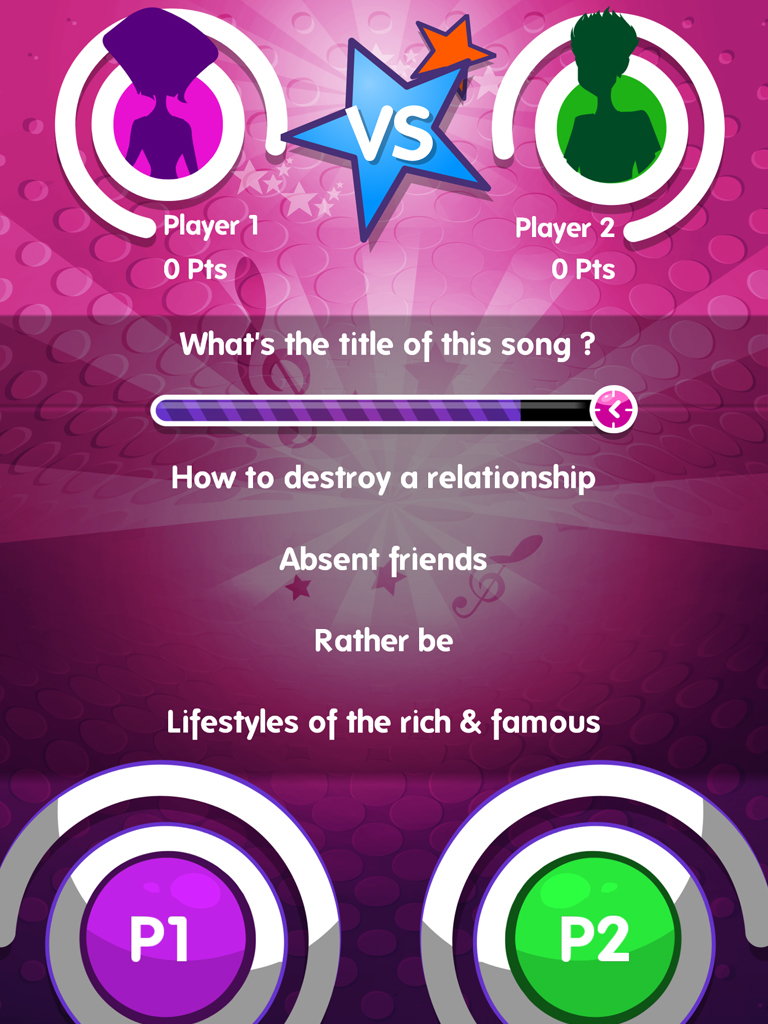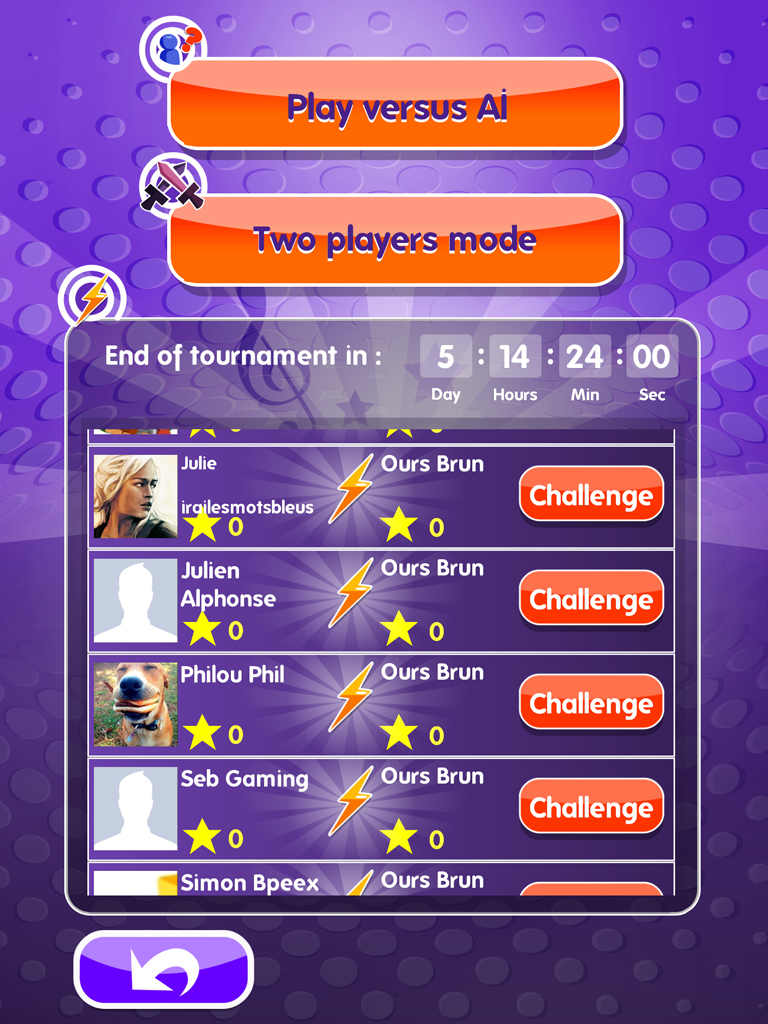 Tunes Up! is available right now for free on both the App Store and Google Play. Follow the respective links to download the game now.