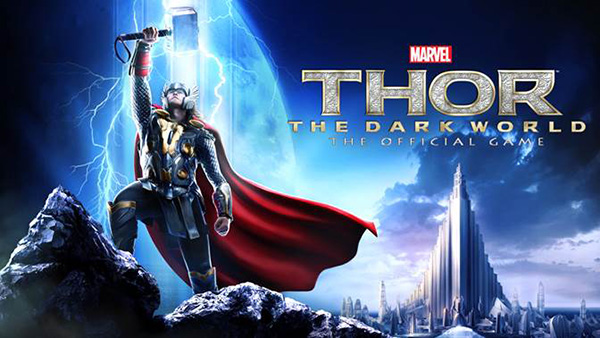 Gameloft has announced it's bringing Thor: The Dark World – The Official Game to iPhone, iPad, iPod Touch and Android devices, timed with the launch of the blockbuster Marvel film of the same name. The game is co-written by Marvel author Christopher Yost and is available for free on the App Store and Google Play now.
Players take on the role of Thor on his quest to thwart Malekith's ambitions and restore order to the Nine Worlds. You will fight alongside Asgardians such as Sif and Heimdall, summon Einherjar warriors for assistance, upgrade skills and allies and compete with friends for rewards. A gameplay trailer was released earlier in September.
Gameloft and Marvel have partnered to make movie tie-ins before, such as with Iron Man 3: The Official Game.