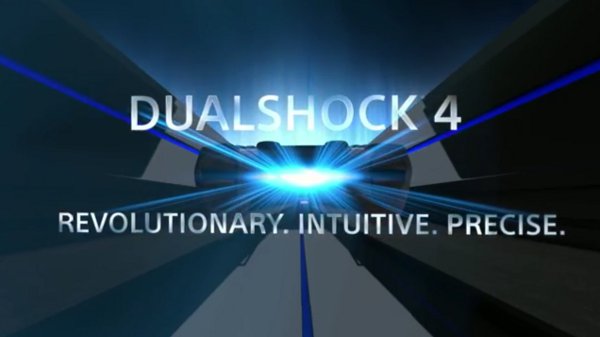 Sony kicked off this week with two new videos on the PlayStation 4 to prepare for the imminent release of the console next week on Friday. Those videos didn't give much to go on however, more or less just showing off the console itself, but that seems to have changed with the videos being offered today. These new videos all go one step deeper into more than just the console, but the controller and the games as well particularly in the first video that focuses on the controller itself, which can be found just below.
While the first video does have a little bit on some of the games that will be coming on PS4, it was more about how the controller lets players interact in the games. Which is probably why the second video that Sony released today is solely about the games themselves and how the console affords much more to the developers to create in the games. Hear what the devs have to say in the video below.
The games coming for PS4 aren't just about the developers either, which is why the third video shows off all about the exclusives that the PlayStation 4 will be getting for its games. From exclusives in games like Watch_Dogs and Assassin's Creed IV, to games coming first to PS4 and those that will only be on PS4. Check them all out in the video just below.
The final video that Sony has released is about what PS Vita owners will be able to enjoy thanks to the power of Remote Play. Pause the PS4 and pick up where was left off on the PS Vita, allowing for a truly portable extension to what the PlayStation 4 has to offer, something that only the PlayStation brand seems able to offer right now. Be sure to see how it works in the video below.