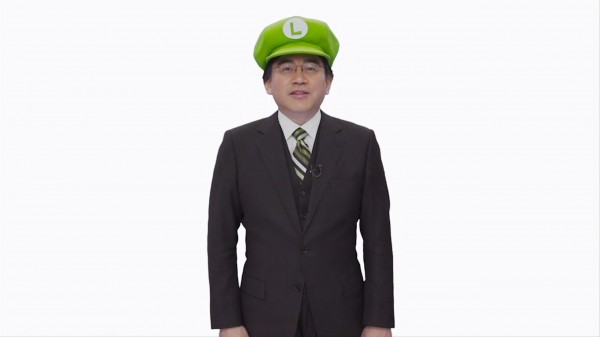 Last night, Nintendo hosted one of their infamous Nintendo Direct presentations. This particular presentation was largely focused on the 3DS and the near future for the console. Since a fair bit of news came out of it, we thought we would collect and collate all of the big news to share with you:
Miiverse Coming to 3DS:
This one has been a long-time coming for sure. Nintendo Miiverse, the Wii U's integrated online community hub is finally making its way to the 3DS. Not only that, but users will be able to synchronise their Wii U and 3DS accounts into one single Nintendo ID. This will allow players to purchase Wii U software using the remaining balance on their Nintendo 3DS eShop accounts, and vice versa, as well as post into the online message boards and other cool features that the Miiverse allows.
YouTube Coming to 3Ds & Wii U:
In equally as exciting news, the video-sharing site YouTube will now be viewable on 3DS consoles everywhere through its own 3DS-specific app. Using the app, players will be able to watch videos on the top screen, while browsing for content on the bottom. YouTube will also be making its way to Wii U in the near future.
Legend of Zelda: Link Between Worlds StreetPass:
Nintendo also announced the new StreetPass feature for the highly anticipated; Legend of Zelda: Link Between Worlds. When you StreetPass with another owner of the game, your Shadow Link will appear in their world, equipped with all the items and weapons that you currently have. Players who vanquish a Shadow Link will receive a Rupee bonus dependent on those equipped weapons.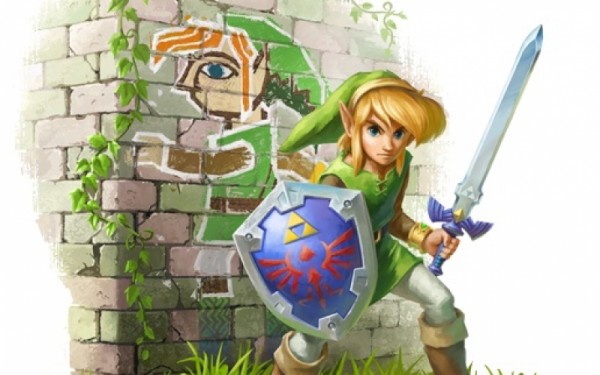 In addition to the 3DS news, the Big N dropped a few bombshells regarding upcoming Wii U titles too, namely Super Mario 3d World. Mario, Luigi, Peach and Toad will be joined by at least one more unlockable playable character when the game drops on November 30th – Princess Rosalina from Super Mario Galaxy fame.
A few more other tid bits and news pieces were announced during the video, so we have attached the entire presentation below for your enjoyment. Be sure to check it out below and let us know in the comments the most exciting thing for you from the presentation. Always remember to stay tuned to Capsule Computers for all the Nintendo news as it becomes available