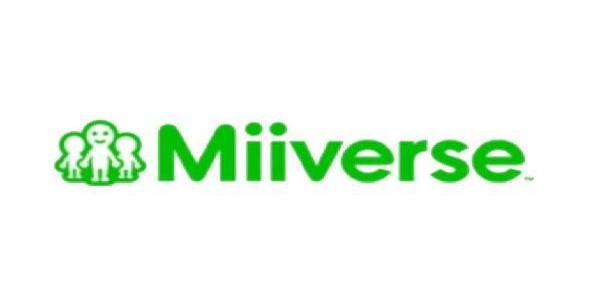 Remember when Nintendo announced that the Miiverse was coming to the 3DS? Well, we have been quite ready to say the least about the successful Wii U social network's big jump, and Nintendo apparently are as well as today a few new details have surfaced for a new update for the console version, explaining some of the features users can expect when that download finishes. Yeah, not exactly the 3DS version, but it does paint a picture for those of you who only have a 3DS and are eagerly awaiting your own fix.
Those details are as follows:
1. New display options in the community list
You can now display more communities at once, with the newest communities displayed first. You can also use a filter to display communities based on categories such as "Wii U software", "Virtual Console" and so on.

2. A change to the profile page
Your profile no longer displays the total number of Yeahs you have given. However, you can still see the number of Yeahs on individual posts.

3. A change to the default display setting within a community
Until now, when you entered a community, the newest posts were displayed first. From now on, posts by people who have played the game will be displayed by default.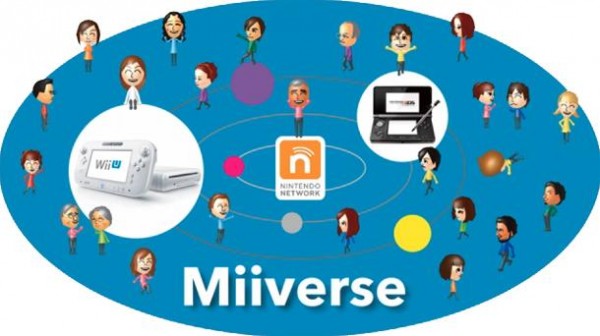 Sure, the 3DS' eShop is and has been on fire for a while, but this element of socialization may be the ticket to bring the handheld to a brand new audience. While this update is available for the Wii U now, the Miiverse for the 3DS hits the platform in December, so stay tuned for further updates on that as the month rolls on.