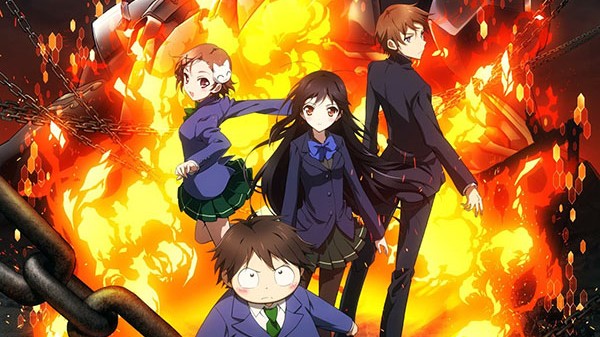 At Supanova Brisbane, Hanabee have made a major license acquisition announcement. They have officially revealed that they have acquired the license for popular anime series Accel World.
Accel World comes from the creator of Sword Art Online and similary focuses on a virtual world. With an interesting premise and unique cast of characters, Accel World is an unforgettable anime that must be seen.
Hanabee will be releasing the series on DVD ($59.99) in dual language across two parts. Part 1 will feature the first 12 episodes and is slated for DVD release on the 8th of February, 2014. Stay tuned for further information on the releases as it surfaces.