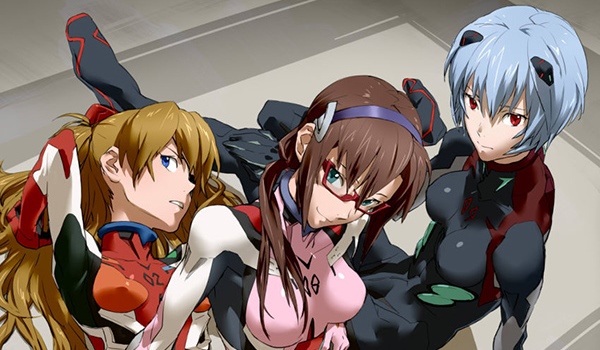 Eleven Arts and Funimation have just announced that the third film in the Rebuild of Evangelion quadrilogy, Evangelion: 3.0 You Can (Not) Redo, will be screening at participating theaters in the U.S. and Canada this January 2014. The animated blockbuster earned over 5 billion yen or US$52m at the Japanese box offices.
Eleven Arts is also screening Puella Magi Madoka Magica The Movie – Rebellion in December and previously released Space Battleship Yamato in October.
While it's said to be distributed mostly in English, a number of theaters will be screening the film in Japanese with English subtitles. Evangelion: 3.0 was screened in Australia and New Zealand earlier this year as part of Madman's Reel Anime 2013 program.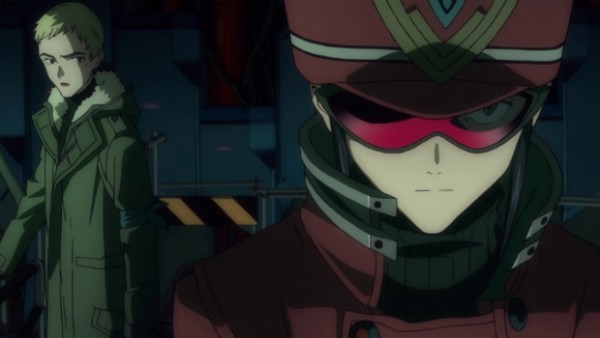 Set 14 years after the events of Evangelion: 2.0 You Can (Not) Advance, the film shows the earth in ruins with everyone changed except for Shinji Ikari who has no idea what has happened. Old friendships are now woven with distrust as Shinji is treated like a prisoner and the world spirals once again toward destruction.
Be sure to visit the official U.S. Facebook page for the movie and Eleven Arts for screening details as they're made available.