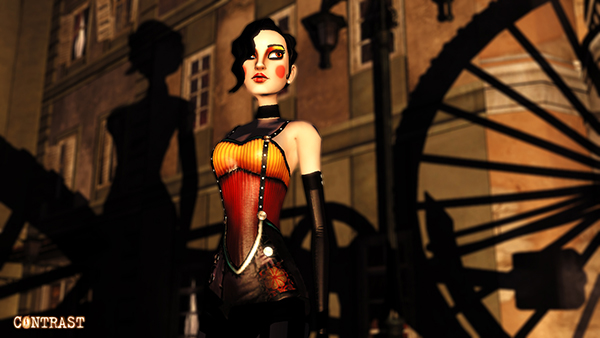 To celebrate the launch of Contrast, an inventive puzzle platformer from Focus Home Interactive, a launch trailer has been released online for the viewing pleasure of those interested.
Contrast looks to be a wildly creative puzzle platformer game that seems to reinvent the genre with its unique gameplay style. If you are curious you can check out the trailer below to get an idea of what Contrast is all about.
The game launches tomorrow on PC, Xbox Live and the PlayStation 4! Not only that but Contrast will head to PlayStation 3 on the 19th of November 2013. Check out the trailer below and pick up the game now for some fun.