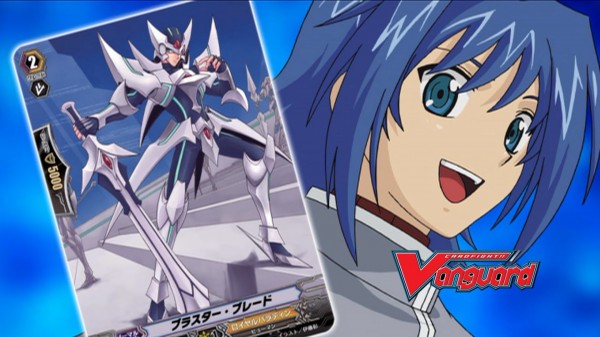 Hanabee have officially announced the acquisition of Cardfight Vanguard, the popular shonen anime based upon the card-game of the same name from Bushiroad.
Fans of the series will be pleased to know that Hanabee have acquired all 65 episodes of the Cardfight Vanguard anime series and plan to release it with both Japanese and English language dub tracks. The series will be released on DVD format only. The first part will comprise of the first 13 episodes – it will be the first of many parts released that will cover the entire 65 episode series.
At the moment no release date has been locked in by Hanabee for Cardfight Vanguard. Stay tuned for further details on Hanabee's release of Cardfight Vanguard as it comes to light.