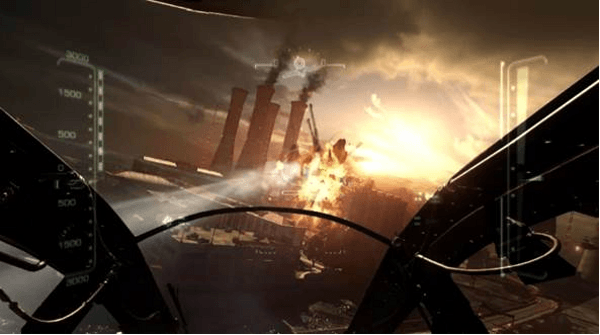 What happens when you are outnumbered and outgunned? Let's face it, your world comes crashing down. In Activision's Call of Duty: Ghosts you encounter a storyline of mass devastation as your world has indeed been altered by a catastrophic event. Become one of Earth's elite squadron soldiers known as the "Ghosts" to take coveted soil back from its capturer. The retaliation begins on November 5th. You may be Earth's last chance… Will you succeed against such odds?
Take a look at the gameplay launch trailer below and impart us with your thoughts of the next Call of Duty installment. Infinity Ward might remind you to keep your space mask on.
This is a sponsored post but opinions are my own.