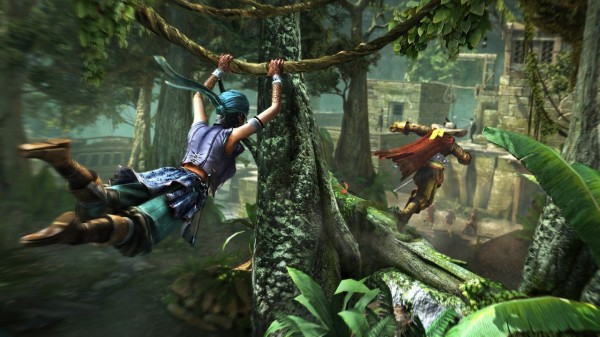 Although the game has already been released onto current gen consoles, with the release of the next gen consoles this month Ubisoft is still putting out trailers to show off what all Assassin's Creed IV: Black Flag has to offer and today it is all about multiplayer.
While the trailer does cover some of the same old features that have been in the previous multiplayers, there are some new additions as well. Some of the new features in multiplayer this time around include new abilities like Time Phase that slows down time in a select area for everyone but the user, but the biggest addition is the Game Lab. Finally allowing players more options in customizing multiplayer games, Game Lab offers more than 200 options for players to tweak, from scorings to available abilities.
The trailer itself is embedded just below for those wanting to see it for themselves, while Assassin's Creed IV: Black Flag is now available for Xbox 360, PS3, Wii U, and PC, and set to release November 15th for PS4 and November 22nd for Xbox One.