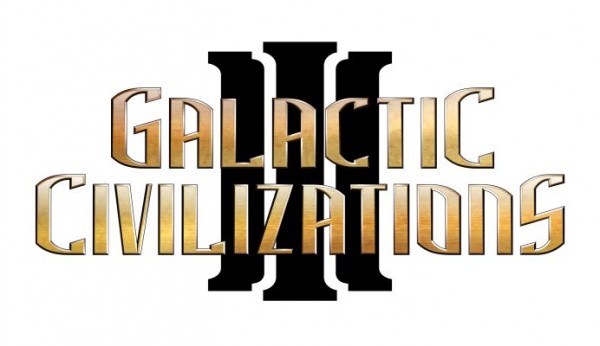 Stardock, the development studio behind digital card game Dead Man's Hand, have announced the third installment in their award-winning PC strategy game series, Galactic Civilizations.
Announced as Stardock celebrates its 20th anniversary, Galactic Civilizations III has also had a few bits of information leak on it. Possibly most shockingly, Stardock revealed that GCIII will be coming exclusively to 64-bit PCs. The game will also add new features including multiplayer, political intrigue, upgraded visuals, and much more.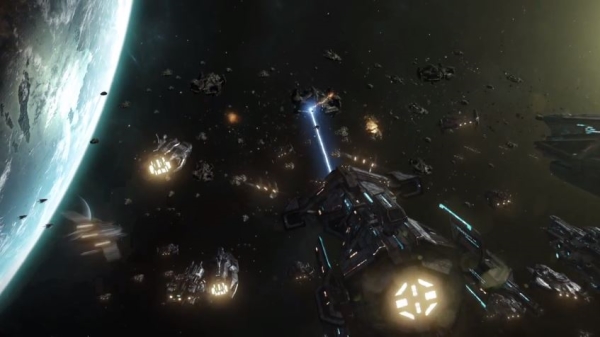 Of the move to 64-bit, Stardock vice president Derek Paxton said:
"The move to 64-bit architecture heralds a new era of game development at Stardock. The technology allows players to experience a level of graphical detail and on-screen activity unprecedented in large-scale strategy PC games. It dramatically increases the size and scope of the maps, and opens the door for modders to add a virtually unlimited amount of new content to the game."
To check out the GCIII trailer, be sure to check out the video below this article. You can also check out the game's official website here. To celebrate, Steam is also featuring Stardock games on sale beginning this Thursday!