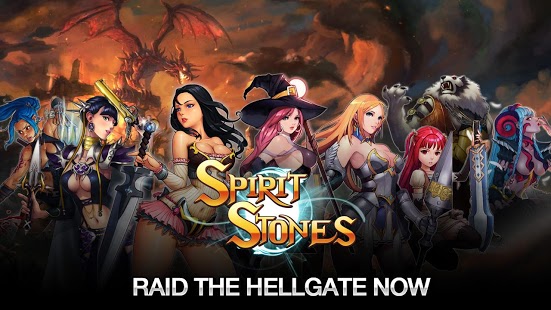 Spirit Stones, the addictive puzzle RPG with fantasty trading card game elements had today launched on the App Store after its launch on the Google Play store last week. The game remains free to play and comes with all the live services and updates the previous version had.
Developed by EnterFly and published by Gamevil, Spirit Stones appeals to all with its simple tile matching gameplay, with the results translating to the action packed battle above the tile area. It also appears to those who like barely clothed fantasy girls. Players are challenged by traps and obstacles in the later of the 500+ stages and can assemble the ultimate team of mythical warriors with over 400 heroes to choose from. Users of Facebook can easily connect with friends to create alliances and engage in co-op play. For those who enjoy competition, players can also opt to battle players around the world in Global PvP.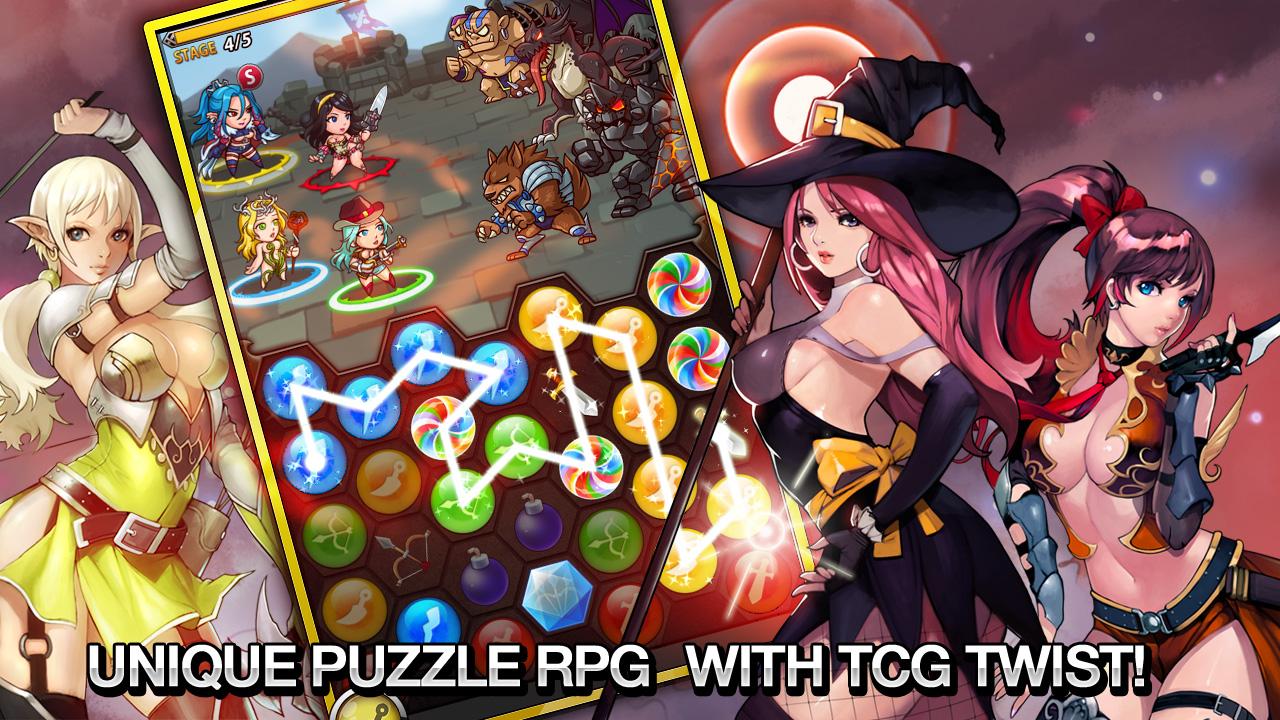 Spirit Stones is now available for free on the App Store for iPhone, iPad and iPod touch, you can get it by clicking here. You can also check out the games trailer below if you want a better look at what you can expect before you download it.