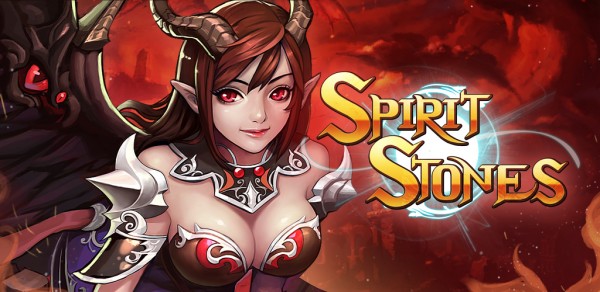 GAMEVIL, leading publisher in the mobile games department, and developer EnterFly have summoned their new release, Spirit Stones; now free-to-play on android from Google Play. As of next week, Spirit Stones will be available at the App Store for iOS devices.
President of GAMEVIL USA, Kyu Lee declared "We are dedicated to working hand-in-hand with EnterFly to bring consistent events and updates to keep the game fresh and to build a strong community for the game."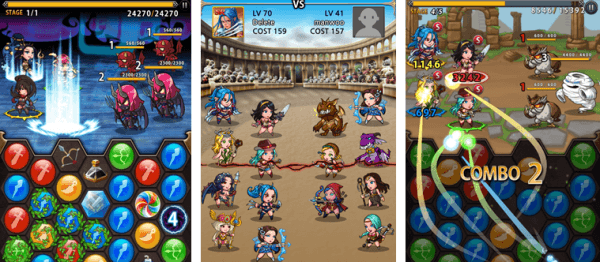 Spirit stones is a puzzle RPG that incorporates elements of a fantasy trading card game; with over 500 stages and 400 heroes for players to assemble the ultimate team to defeat the ancient evil of Hellgate. To test your heroes skills in battle, players simply swipe and match tiles of the same colour; however strategy for deadly combos is essential for completing challenging obstacles in the final stages of Spirit Stones.
Additionally, players can connect with Facebook friends for alliance formation in co-op matches and play competitively in global PvP battles.