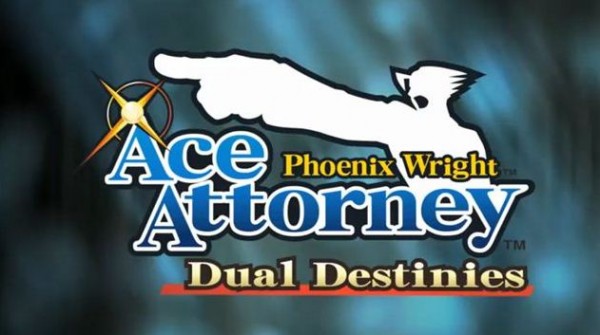 Capcom has just released the next Phoenix Wright Ace Attorney Game; Dual Destinies and already the Phoenix Wright fandom has gone crazy with excitement! The new game for the 3DS boasts upgraded and incredible 3D graphics alongside new stories, cases, characters and so much more.
Phoenix returns with a new assistant, some old friends, some new friends and a very peculiar rival. This game is setting itself up to be extremely Pokemon-like with fans being overwhelmed by how much has changed and how much greater it is making the franchise.For those of us without the game, Capcom Unity has released a brand new trailer which will serve as the launch trailer for the title. This launch trailer can be seen below in our featured video section.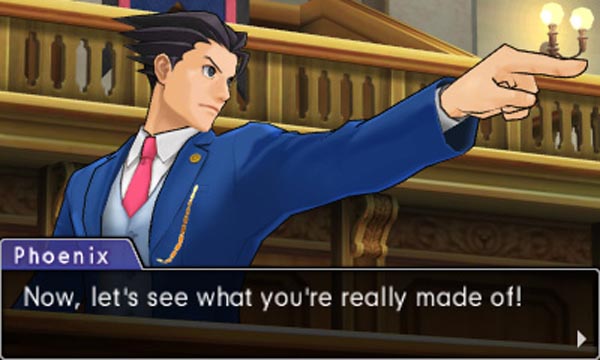 Phoenix Wright Ace Attorney – Dual Destinies is now available on the Nintendo eShop for $39.95 in Australia and $24.99 in America. People who purchase the game from now until the 7th of November will also receive a free set of DLC costumes for characters like Phoenix Wright himself, Apollo Justice and Athena Cykes for free, if you miss the date it's fine because the costumes will still be available only for a small price which is yet to be outlined.
An additional episode DLC has already been announced, the DLC will have Wright meet Sasha Buckler who happens to be a pirate defending a wale named Orla. It sounds odd in a truly "Phoenix Wright" style and will be available in the coming weeks for an, as of right now, undisclosed priced which we'll see once it is out for release. Head over to the Nintendo eShop now to purchase the game and "lawsuit up!".