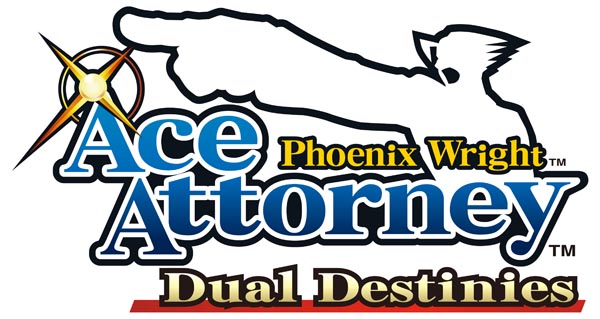 OBJECTION!
Are you ready to hear that famous line again? Well you'd better be, because the fifth installment in the Phoenix Wright series; Phoenix Wright – Ace Attorney: Dual Destinies will be hitting the Nintendo 3DS eShop on October 24. Courtroom legend, and the best lawyer in all of gaming; Phoenix Wright is making his glorious comeback, and for the first time ever the great Ace Attorney story, and gameplay mechanics that you love are presented in stunning 3d.
Solve crimes, unravel clues and collect the evidence before heading into court and disproving witnesses, all while unravelling the truth behind each of the cases. Joining Phoenix this time around are young attorney Apollo Justice, and a new associate Anthena Cykes, who's special talent to psychoanalyse witnesses allows for a brand new gameplay mechanic, and a way to shake up the formula of the series.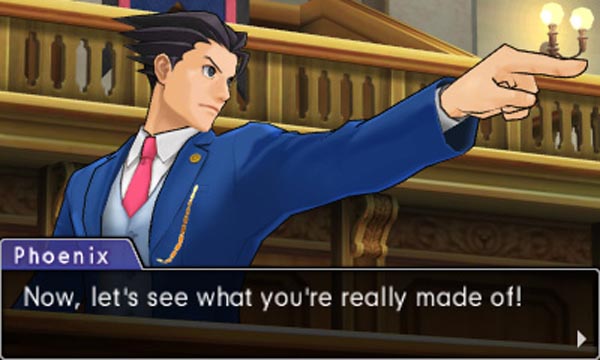 Phoenix Wright – Ace Attorney: Dual Destinies will be released as s digital download on the Nintendo eShop October 24th. Will you be partaking in the latest courtroom antics of Phoenix Wright? HOLD IT! Don't answer yet, instead leave your answer in the comments below, and if you need your Phoenix Wright fix in the mean time, why not check out the Trilogy that was released on iOS not long ago. Remember that for all the Phoenix Wright news as it becomes available, stay tuned to Capsule Computers.