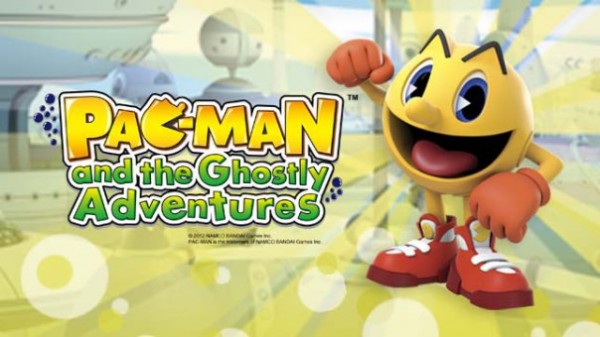 Pac-Man is undoubtedly one of the most legendary video-game characters of all time. The original Pac-Man game is one that has etched itself into gaming history as one of the best of the best. After all these years, we still haven't had a new Pac-Man game that really captured our imagination like the first one did. However with Pac-Man and the Ghostly Adventures, that might have just changed.
At EB Expo 2013 we got to go hands-on with Pac-Man and the Ghostly Adventures. The latest installment in the long-running franchise is unlike the Pac-Man we know from all those years ago. This is a game based upon the highly popular children's television series of the same name, but this isn't just Pac-Man going wakka wakka through a maze, it is Pac-Man in a new light.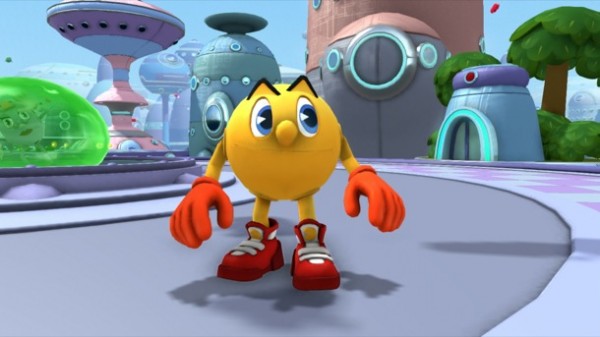 Pac-Man and the Ghostly Adventures plays very much like one of the 3D Super Mario games. You travel into different fully three dimensional worlds and adventure through them all the while progressing the story and gaining new abilities. Pac-Man can undergo a number of transformations including Fire-Pac which allows him to become on fire and through fireballs.
Whereas most platforming adventure games like this have players defeat enemies by jumping on them, Pac-Man simply chomps them down. The controls are quite simple and it allows you to really take on the role of Pac-Man with ease.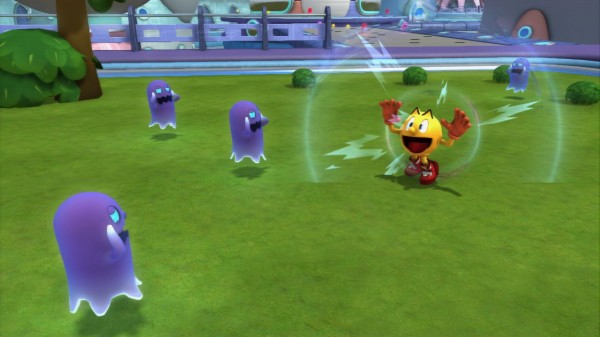 One of the things that stood out most to me about this game was that there was effectively no hand-holding whatsoever. You are basically thrown into a world and it trusts you to figure out what to do and where to go. It treats you with a level of intelligence that most games targeted towards kids don't and for that it earned some respect points. It also makes for a much more interesting gameplay experience, adding some exploration elements and allowing you to really absorb in the world of Pac-Man.
Namco Bandai have honestly done a great job with this game and with the number of platforms it is slated for release on, it is truly a game that anyone can appreciate. This isn't strictly a game that only kids will enjoy. The game provides a great deal of challenge and fun for all ages.
If you thought Pac-Man had seen better days, think again! Pac-Man is back baby and with Pac-Man and the Ghostly Adventures, the yellow ball of fun we have come to love over all these years has had new life breathed into him. Pac-Man fans have waited a long time for a game like this and at long last Namco Bandai have brought those wishes to life. This looks to be a serious contender for platformer game of the year. What more can I say? Pac-Man mania is running wild brother!