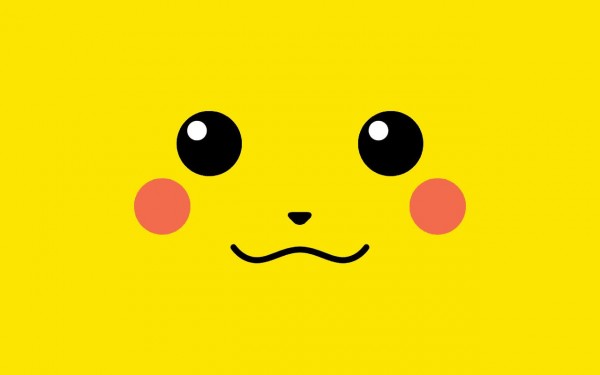 People, Pokemon X and Y for the 3DS is only ONE day away and if you weren't already excited enough for that then allow me to pump you up just that little bit extra. Let's put X and Y aside for just a short moment while I talk about the fact that there is already another confirmed Pokemon game in the works and this time it will be focusing on the franchise mascot Pikachu.
It was confirmed by The Pokemon Company's CEO, Tsunekazu Ishihara, that it is deffinitely in the works and it actually just kicked off this Summer so we don't know exactly when we're going to see the game in all it's glory. Mr. Ishihara also said that the game will center around not only Pikachu but a boy who, and I quote; "takes on the world using playfulness as a weapon".
Look, just because Pikachu is going to be the main focus doesn't mean it is automatically going to be a smash hit and that's not just my personal opinion, Mr Ishihara himself said that he's concerned that the game will not live up to the Pokemon name as well as the Pikachu name and if that does happen it will damage the character's popularity.
That's a great sign for future players of the game, it means that the team behind the title will do the best they can to make the game live up to the Pokemon/Pikachu legacy. I'm excited for this one and I think a great deal of Pokemon fans are feeling the same right now.