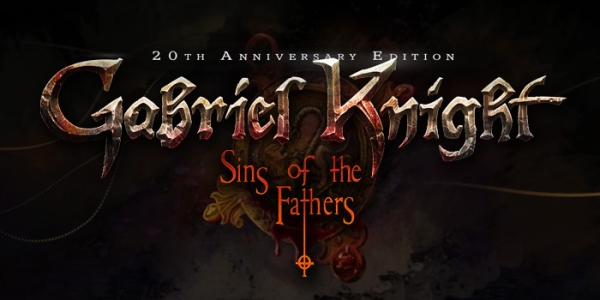 The day Gabriel Knight fans have been waiting for has arrived. Pinkerton Road, the studio of Jane Jensen, the original creator of the Gabriel Knight adventure game series, has licensed the IP from Activision and is working on a very special 20th anniversary remake of Gabriel Knight: Sins of the Fathers.

Set to release for PC, Mac, iPad, and Android in 2014, fans can expect the new version of Sins of the Fathers to be reconstructed from scratch with retina display quality visuals and voice recording, all being developed under the watchful eye of Jensen.
Previously known only as "Mystery Game X", Sins of the Father's 20th anniversary edition has been in the works for around a year alongside Pinkerton Road's other upcoming adventure title, Moebius. For more information, you can check out the official website here.